Date: July 14-19, 2019
Directors: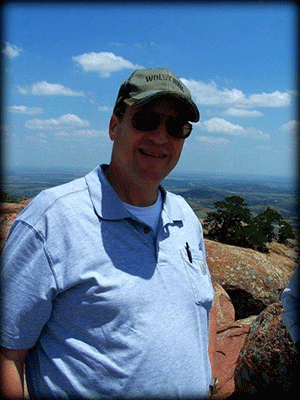 Paul Landis – Henrietta, TX – (940) 538-0354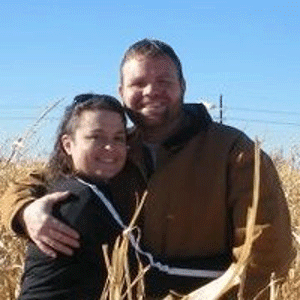 Jonathan Page – Bowie, TX – (940)872-3546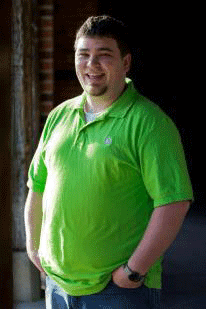 Daniel Landis – Texarkana, TX – dlandis01@yahoo.com
Grades: 4th-12th
Information: facebook page: QMCC-Landis & Page Session
All canteen snacks are included with your registration fee. Please complete your online application by May 18th to order a t-shirt. The deadline for registration is one week before your camp session begins (July 7). Late fee after the following dates is $25.