Date: June 17-22, 2018
Directors: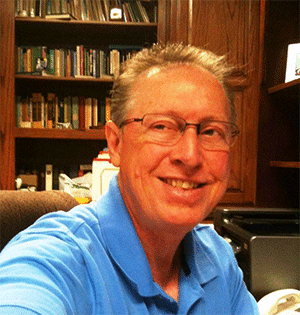 Buddy Fry – Grandview Church of Christ Grandview, TX – (817)866-2160 – gvcc@windstream.net
Buddy Fry is the director of Inner Circle week. He has served as the minister at Grandview Church of Christ in Grandview, TX for 31 years. He has been the director of this session since 1990, and 2013 was the largest session ever with 221 kids. This session grew out of the old Iron Springs Camp session. It combines many congregations' youth from Iron Springs sessions past and involving others participating in the Dallas/Ft. Worth Summer Youth Series. Inner Circle continues to emphasize Bible Study and Christian Life activities and enjoys having the wide range of ages from those going into the 4th grade through high school. This year will be the first year necessitating a "cut off" for registration because our session has grown the last several years.
Grades: 4th-12th
Information: Closed session. Interested groups may contact director www.innercirclecamp.org
All canteen snacks are included with your registration fee. Please complete your online application by May 27th to order a t-shirt. The deadline for registration is one week before your camp session begins. Late fee after the following dates is $25.